About Me
Resizing Temps
If Need be, You may resize my templates as I know they are quite large. I do that to suit everyone's needs. All I ask is Just dont rip them apart or claim as your own. Thanks all. Huggies xoxo, Pooker
Thursday, October 27, 2011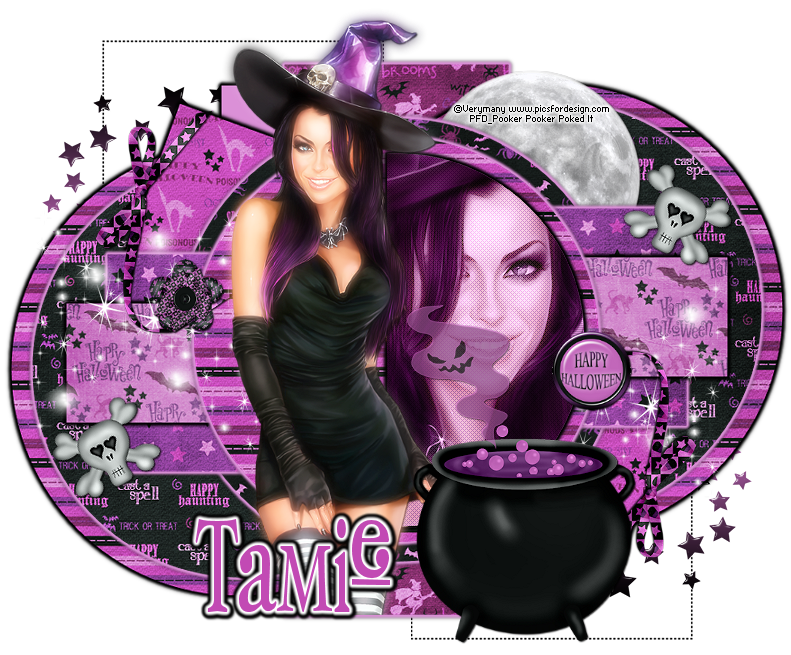 A New Tag to showoff to you all. I really love what I made with this gorgeous kit.
The kit I used is called Witch 2 and was made by Tamie from Addictive Pleasures.
You have got to swing by her store and blog to check out all the cool things she has to offer.
I also used one of my temps for this tag. Have a look around my templates section and will come across it.
Hope you likes what I made
Hugs,
My Licenses
CDO-1783
BHS-315
BJ0528
AMIKABA
PA0250
CI0044LM
CM-199KB
AC573
DSI920
KG1212
PFD_Pooker
ZZT621