About Me
Resizing Temps
If Need be, You may resize my templates as I know they are quite large. I do that to suit everyone's needs. All I ask is Just dont rip them apart or claim as your own. Thanks all. Huggies xoxo, Pooker
Saturday, October 22, 2011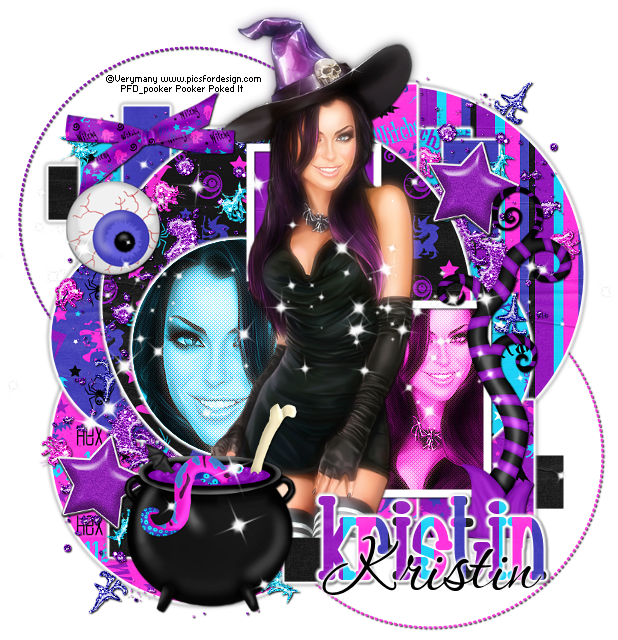 Wooohoo I made another tag. Mojo has been very slow with me! But I like how this came out.
This beautiful kit i used is called Witchy 1 and Kristin from Toxic Desirez made it.
Plus make sure you swing by her blog as well to see all the other goodies she has to offer.
She has a freebie Cluster frame to Match the kit i just used!
Also I used one of the Collab Templates below that Denny and I made!
Hope you all like what I made!
Huge hugs,
My Licenses
CDO-1783
BHS-315
BJ0528
AMIKABA
PA0250
CI0044LM
CM-199KB
AC573
DSI920
KG1212
PFD_Pooker
ZZT621