About Me
Resizing Temps
If Need be, You may resize my templates as I know they are quite large. I do that to suit everyone's needs. All I ask is Just dont rip them apart or claim as your own. Thanks all. Huggies xoxo, Pooker
Sunday, June 24, 2012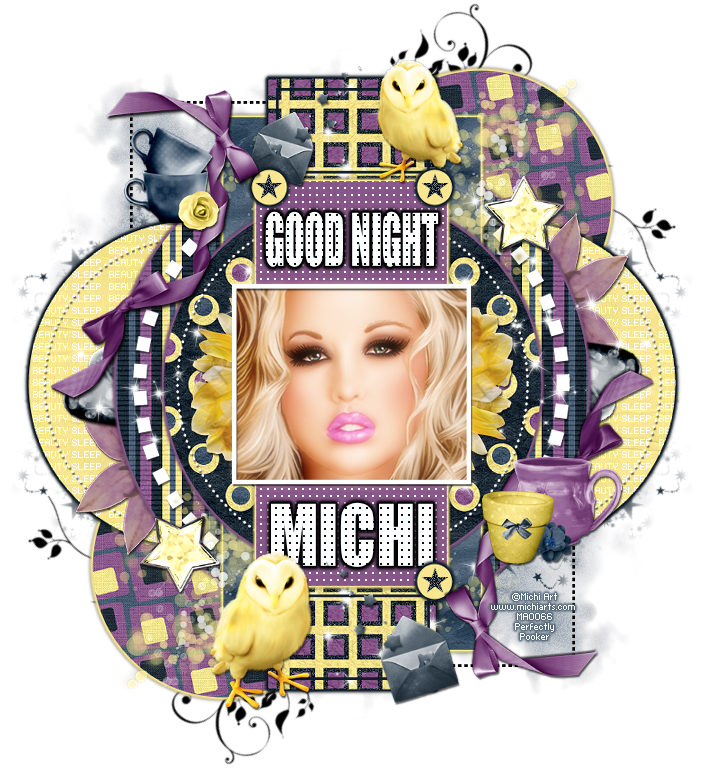 A new tag I made. Weeeeeeeeeeee Seems like forever I got a new one done lol!
But happy i was able to make this tag and I hope everyone likes it! I think it's a bit different that my normal tags, but love it's uniqueness.
And what's even awesomer is that I think Michi and Alika's work go so well together. Seriously I love how they blend so well. Do you agree? Oooh so hope you do!
This amazing tube is made by Michi from Michi Arts and is called -
Hot Ticket
She is a talent and has so many wonderful tubes over there and I love how she has a tubes from all different types of styles. AMAZING!!
Make sure you swing by Michi's store, you wont want to miss out on these beauties. She also has a special deal going on right now and it's only till July 12th. So make sure you swing by asap and she what it's all about.
Here is a lil sneak peek of what the special is:
And now to the amazing kit i used. I used an awesome kit from Alika's Scrap and it's called - Star Light Nite
It's absolutely gorgeous and amazing. I love all the elements and the papers are gorgeous!
You def have to swing by Alika's bllog to find out where she sells all her goodies and to see other awesome stuff as well as updates and more. You will fall in love in there I am telling you!
She has many stores she sells at so make sure you check her right hand sidebar to click on the stores, you'll never know what you will find and when you do, You will love!
The template I used to make this tag is my own template - EI#103
Hope you all have enjoyed what I have made.
Lot's of Love,
My Licenses
CDO-1783
BHS-315
BJ0528
AMIKABA
PA0250
CI0044LM
CM-199KB
AC573
DSI920
KG1212
PFD_Pooker
ZZT621