About Me
Resizing Temps
If Need be, You may resize my templates as I know they are quite large. I do that to suit everyone's needs. All I ask is Just dont rip them apart or claim as your own. Thanks all. Huggies xoxo, Pooker
Friday, August 24, 2012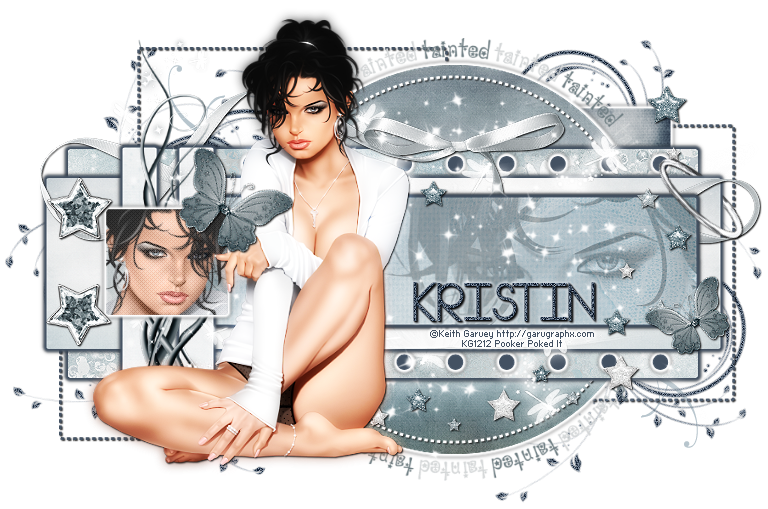 A new showoff taggy! YAY
And was by made by the wonderfully talented Kristin from Toxic Desirez!
I fell in love with this kit when I first saw it and when I got it I fell in love even more. The element are so beautiful and the papers were gorgeous! I was def excited. Let's just say a perfect balance to create beautiful elegant tags as well as beautifully awesome tag if ya know what I mean!
Swing By and check out her wonderful Blog, Store and CT Team Blog to see what's all going on and what she may have coming next! Weeeeeeeeeeeeeee!
Thanks so much Kristin and hope you likes!
The Tube I am using as well all know very much is called -
Longing
And was made by the Super and Amazingly telented Keith Garvey!
Check out his new store for all Info on Garv tubes!
The template I used is mine and it's number is - EI#118
Thanks all for stopping by and checking it out!
Lot's of Love,
My Licenses
CDO-1783
BHS-315
BJ0528
AMIKABA
PA0250
CI0044LM
CM-199KB
AC573
DSI920
KG1212
PFD_Pooker
ZZT621