About Me
Resizing Temps
If Need be, You may resize my templates as I know they are quite large. I do that to suit everyone's needs. All I ask is Just dont rip them apart or claim as your own. Thanks all. Huggies xoxo, Pooker
Sunday, August 5, 2012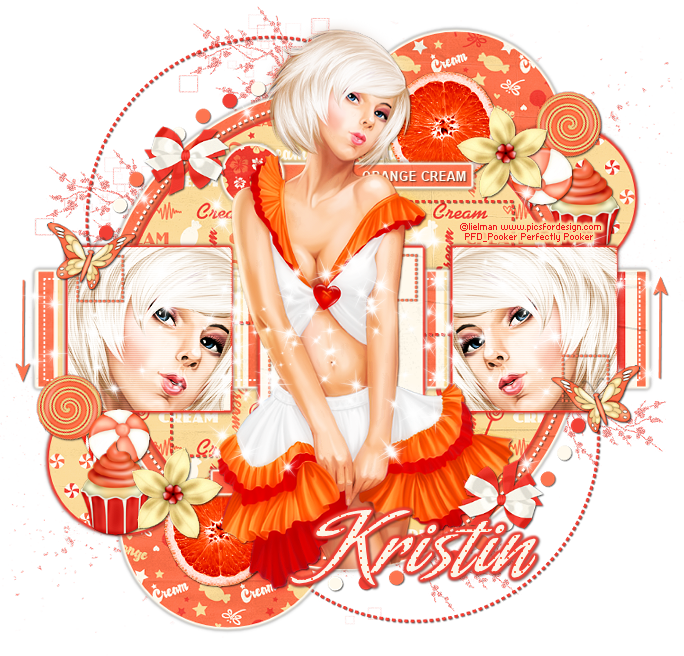 I have a new tag showoff for you all today YAY!. I am totally excited about this one because HELLO it's ORANGE! lol
If you all don't already know Orange if my fav color. I was doing a contest in my forum and it's theme was orange you with me loving Orange so much You all know I was gonna jump on that one lol!
Anyways let me tell you about this way awesome kit I used!
And was Created by Kristin from Skullified Scrapz and Toxic Desirez
WOW Right! Amazing Stuff she sure can make!
This is kit caught my eye immediately and I just had to have a play! Was to hard to resist lol.
But love how this Tag came out!
Oh and in case you all were wondering I used My template EI#111 for this beauty!
Swing on by Kristin's Blog and Store to find more info about her and other goodies she has! You dont want to miss out!
Oh and swing on my Her CT blog to see what all is making with her work!
Thanks all for swinging by and checking out and hope to see you all again soon!
Lot's of love,
My Licenses
CDO-1783
BHS-315
BJ0528
AMIKABA
PA0250
CI0044LM
CM-199KB
AC573
DSI920
KG1212
PFD_Pooker
ZZT621