About Me
Resizing Temps
If Need be, You may resize my templates as I know they are quite large. I do that to suit everyone's needs. All I ask is Just dont rip them apart or claim as your own. Thanks all. Huggies xoxo, Pooker
Sunday, April 22, 2012
Here is My new Template. I made it especially for this gorgeous tag below I just had to showoff.
I think it came out great and I couldnt have done it without 2 amazing and talented people. I will tell you more about under the tag!
You can download the temp
here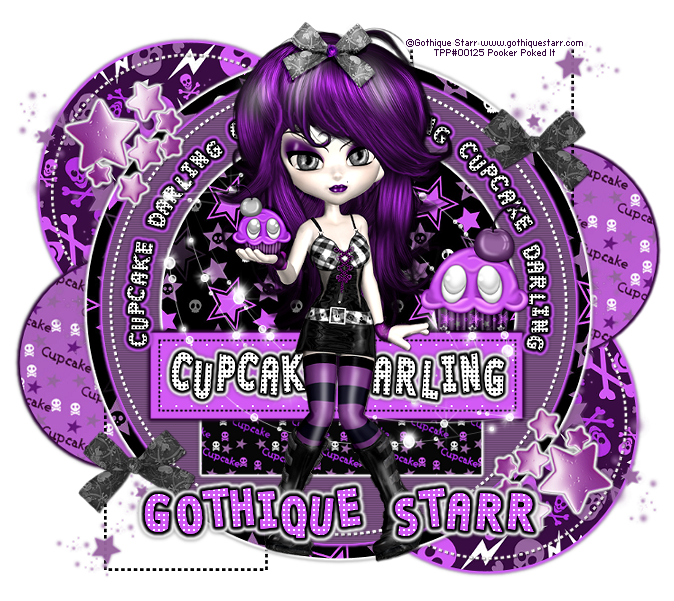 Ok now the 2 talented people I was saying earlier are:
Gothique Starr with this Gorgeous Tube called -
Cupcake
Also kudos to the Talented Roo for this gorgeous kit she made that matches the tube!
Even Better you can even get this tube and kit together as a combo -
HERE
Awesome team work i say! Thank you ladies so much for your awesome talent and amazing creations!
Hope you likes, Lots of Love,
My Licenses
CDO-1783
BHS-315
BJ0528
AMIKABA
PA0250
CI0044LM
CM-199KB
AC573
DSI920
KG1212
PFD_Pooker
ZZT621