About Me
Resizing Temps
If Need be, You may resize my templates as I know they are quite large. I do that to suit everyone's needs. All I ask is Just dont rip them apart or claim as your own. Thanks all. Huggies xoxo, Pooker
Monday, April 2, 2012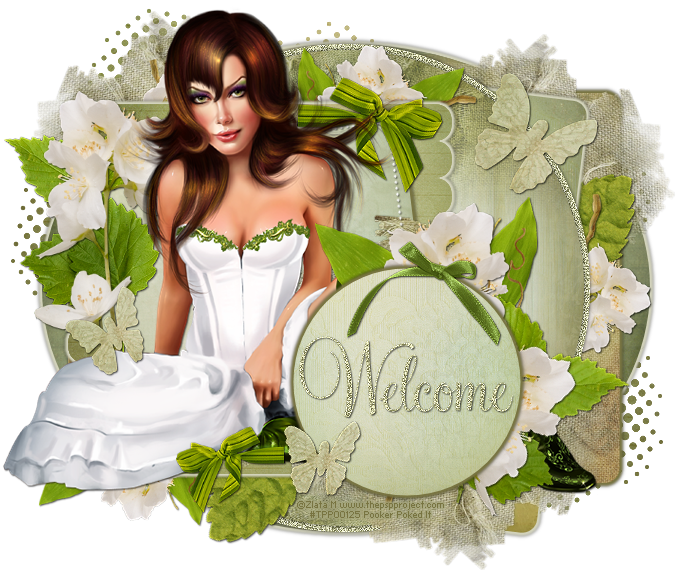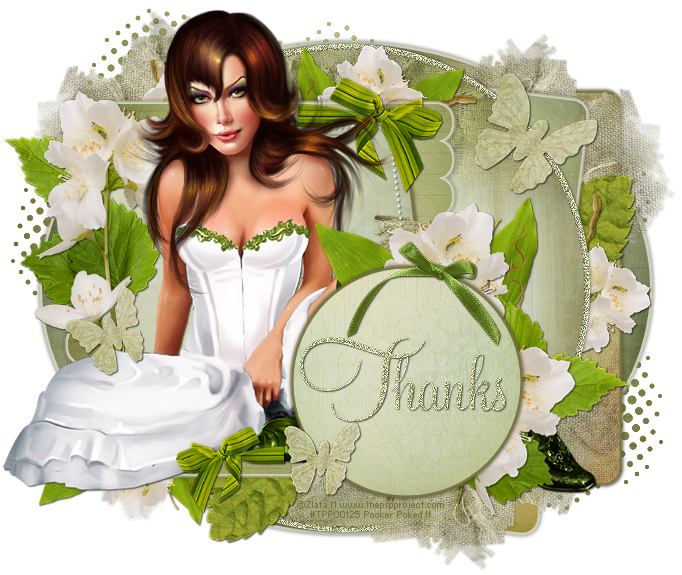 Weeeeeeeeee I just had to work with this Gorgeous tube again and thought she was a perfect tube for Spring!
This gorgeous tube was created by -
Zlata Ma
And you can purchase this tube and some other works of her over at
Make sure you swing by and check them out cause they have lot's of cool stuff over there.
Above are a few snag extras I made for you all to take, I hope you can use them many times.
Please do not rip them apart or add names to them or steal them and claim them as your own.
Lot's of love and thanks for letting me show off what i made again!
My Licenses
CDO-1783
BHS-315
BJ0528
AMIKABA
PA0250
CI0044LM
CM-199KB
AC573
DSI920
KG1212
PFD_Pooker
ZZT621