About Me
Resizing Temps
If Need be, You may resize my templates as I know they are quite large. I do that to suit everyone's needs. All I ask is Just dont rip them apart or claim as your own. Thanks all. Huggies xoxo, Pooker
Sunday, September 23, 2012
Weeeeeeeeeeeeeeeeeeeee! I am so excited about showing off all these beautiful tags these wonderful and talented ladies entered into my Pooker's Place Contest using my Pookers Place Exclusive Template 2.
They really went all out and I am so honored that they took the time and love to enter my contest! They have shown true talent and love in each of these tags and I am blessed to own them.
Let's all show these ladies some love for what they have made!
Each tag that has ever been made for me holds a special place in my heart. I enjoy watching and seeing their view and take on what they express and it's truly amazing! I am inspired by all and just truly love it!
I want to say Thank you so very much to Cookiez, Terily, Laura, Diane, Yaya, and Lee. You all are amazing. Huge Hugs and Kisses to each of you xoxoxoxo
Now this wasn't an easy decision for me to pick out of these gorgeous tags! Although I only recieved 6 entries is was a very tough decision. I even had to have hubby help me out! he was stuck too. lol
But after 2 days of oohing and awing over each of them I finally made my choices! You all are winners to me and I wish I can award you all! Thank you again for everything!
The winners will receive an Exclusive Prepaid Tube By Zebrush. YAY.
So without further ado I have selected:
This Gorgeous Tag by Terily:
And This Gorgeous Tag By Lee: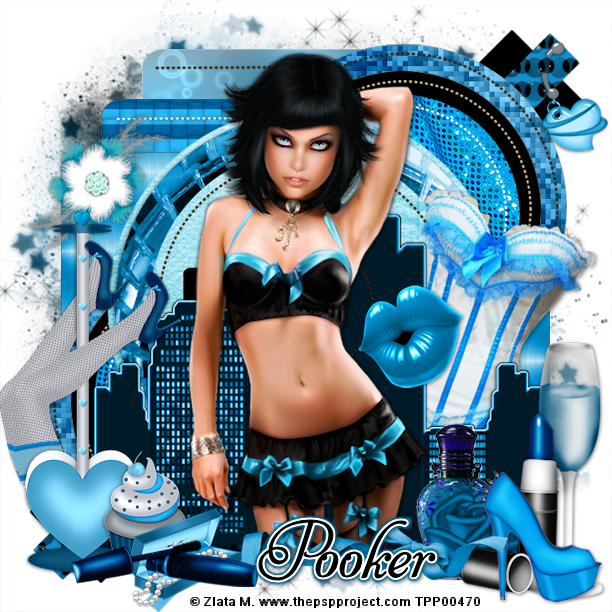 Terily and Lee Thank you ladies so much and Congratulations! You both did an amazing job and your talent is amazing! The tube isnt ready yet, but as soon as it is I will send her to you both ASAP! So please email me your PFD License #'s. Email again is - pooker176@gmail.com.
I also want to show off the other entries that were made and show you all the talent and love that they so need to be credited for. You ladies are amazing and keep up the awesome work!
In Random Order:
This Tag Below was Made By: Laura
This Tag Below was Made By: Yaya
This Tag Below was Made By: Diane
This Tag Below was Made By: Cookiez
Thank you all so much again for playing, entering and making me these beauties. You all are truly inspiring and full of amazing talent. Keep up the amazing work and I so look forward to seeing more beauties you make! xoxoxoxo
To all my fans, lets show these ladies some love by either making a comment or even just checking the lil boxes below. They sure deserve it! I hope you all love them as much as I do!
Lot's of Love to you all,
My Licenses
CDO-1783
BHS-315
BJ0528
AMIKABA
PA0250
CI0044LM
CM-199KB
AC573
DSI920
KG1212
PFD_Pooker
ZZT621