About Me
Resizing Temps
If Need be, You may resize my templates as I know they are quite large. I do that to suit everyone's needs. All I ask is Just dont rip them apart or claim as your own. Thanks all. Huggies xoxo, Pooker
Sunday, May 6, 2012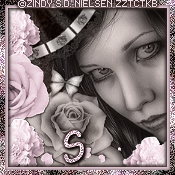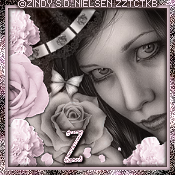 Weeeeeeeeeeeeeeeeeee I did a twofer lol. Both on CT teams of Shani and Zindy and wow did they both go together so well. Weeeeeeeeeeeeeeeeeeeeeeeee!
The gorgeous Kit I used is called
Suzanne
and was made by Wicked Princess Scraps aka Shani Kenny
You can swing by her blog to check out all her other kits and where you can purchase from.
She also has a beautiful gallery where you can swing by and check out all the cool and beautiful things peeps have created with her work!
The tube I used is by the amazingly talented Zindy S.D. Nielsen and the tube is called -
My Rose
The butterflies i used in this tag are also by Zindy and you can get these lil cuties in special packs here -
Butterflies
You can swing by her shop to get it.
Also Make sure you swing by her site as well as she has so much going on with new stuff and ideas you dont want to miss out on!
She also has a Blog for tubes where you can find other peeps creating beautiful stuff with her work!
My Licenses
CDO-1783
BHS-315
BJ0528
AMIKABA
PA0250
CI0044LM
CM-199KB
AC573
DSI920
KG1212
PFD_Pooker
ZZT621