About Me
Resizing Temps
If Need be, You may resize my templates as I know they are quite large. I do that to suit everyone's needs. All I ask is Just dont rip them apart or claim as your own. Thanks all. Huggies xoxo, Pooker
Wednesday, December 5, 2012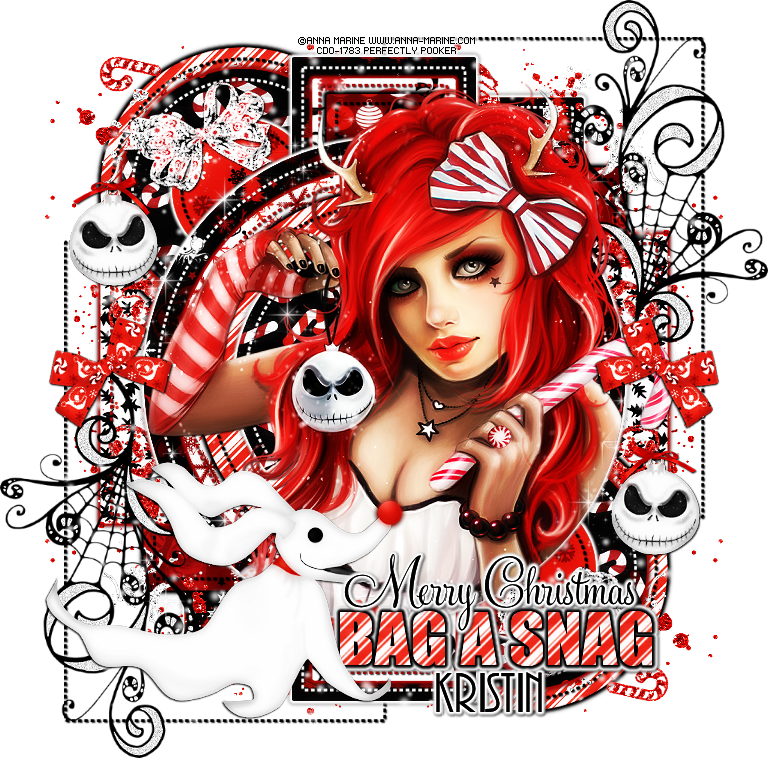 I know that everyone is so excited about this gorgeous new tube by Anna Marine!
And if you haven't got her yet, you can grab her at CDO if you spend $10 or more on Anna Marine's tubes!
Great and amazing Deal!
Make sure you swing by and check her stuff out -
HERE
Or you can visit her site -
Anna Marine
Using My Template - EI#129
Here is another tag I did to show you that you can use this kit for other tubes as well!
In this tag I used Arthur Crowe's Tube!
Please swing by and check out his store
Arthur Crowes Factory

Using My Template - EI#127


Now I am even more excited to tell you all about this amazing kit I used that absoluetly goes so perfect with the tube!
And was made by the amazing and very talented Kristin
You have got to get this kit, whether or not you use it for matching this tube or if you have another tube. I know I have plenty other amazing tubes to match. So you win either way! Weeeeeeeeeeeeee!
I loved this kit and I love all the elements and papers and oooooh I just love it all! Thank you so much Kristin for this beauty!
Now you can get this kit at her main store as well as others she sells at!
Go check it out as well as what other amazing kits she has over there. You will not be disappointed. I think you will fall in love!
Plus make sure you swing by her blog. I know she has so many goodies over there as well it will tell you where else she sells!
Toxic Desirez
Also swing by her Amazing CT Team blog to see what others are making as well. You might just find an amazing tutorial you havent seen yet!
Toxic CT Team
I hope you all like what
I
have made. I made this one special just for my home group -
Bag A Snag
!
Come swing by and check us out! So many cool things going on over there!
Thanks for coming by.
Lot's of Love,
My Licenses
CDO-1783
BHS-315
BJ0528
AMIKABA
PA0250
CI0044LM
CM-199KB
AC573
DSI920
KG1212
PFD_Pooker
ZZT621